Rapid

Impact Iteration

At RapidIteration, we believe in using technology to create positive change in the world. We provide a unique approach to talent development and sourcing, empowering organizations to achieve exponential outcomes in their areas of work by utilizing the power of technology and fostering a diverse and talented pool of individuals.

Explore our services
What we do
At RapidIteration, we specialize in providing technology solutions to organizations committed to creating a better world. Our goal is to empower organizations to achieve exponential outcomes in their areas of work by utilizing the power of technology.
Custom Software Development
At RapidIteration, our Custom Software Development services turn impact-driven ideas into functional software products. Our team of experts is skilled in a variety of programming languages, frameworks and tools, to build purpose-built software solutions that align with the organization's mission and values.
More About Process
ICT Training
We provide world-class ICT training to individuals and organizations, from coding bootcamps to digital literacy and from digital marketing to entrepreneurship education. Our training programs are designed to empower individuals and organizations to achieve their goals.
More About Process
Managed Solutions
We provide a range of managed solutions that can help your organization streamline its operations and achieve its goals. From CRM, ERP, Data analysis, data visualization to Cloud solutions, our team of experts can help you navigate the complex landscape of technology, providing the support you need to succeed.
More About Process
Our Clients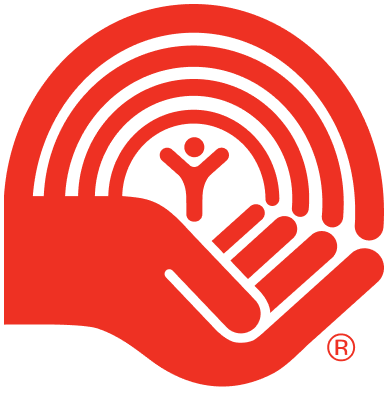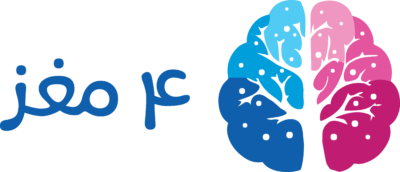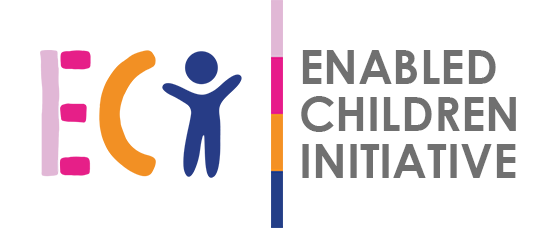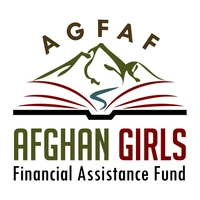 Our Managed Solutions



Our
Portfolio
Explore our portfolio of successful products, showcasing our expertise in delivering technology solutions for impact-driven organizations and businesses.
Explore our services
Trusted by clients, globally
Rapiditeration has provided consistent and structured work in the cause of several years and with great expertise they are able to scale with projects at a global level. Having supported the built from ground up of our industry leading, mass-consumer digital entertainment product, they delivered consistently with great competence. Whilst a complex system, they ensured project management retained simplicity and with it accessibility, allowing us to focus on what we do best knowing we could trust our product to run fluently and seamlessly through continuous iteration and enhancements. Rapiditeration comes with our warmest recommendations to businesses of all sizes and in any stage.
Nicolas Lund
This is an amazing company to work with! They are very attentive and sensitive to the needs of the client. They stand behind their product, and ensure that quality is delivered.
Jean Rikhof
I was impressed with the level of professionalism, comprehension, and the high-quality of the work that was performed. The task was completed efficiently and promptly, and I have no hesitation in recommending RapidIteration to others.
Abdul Rahim
We have relied on RapidIteration team's capabilities in multiple projects. We cannot be any happier from their service. Give them a vision, get your product.
M. EDRIES
The team at RapidIteration set the standard in programming. Whether your project is simple or complex, they will take your vision and code it into reality, with elegance and sophistication in the end result.
S. Mohsanyar
Our
Blog
Stay informed and inspired with our thought-leadership blog on technology and impact.
Explore our blog
Let's work together
Have a brilliant idea for a product? You are in the right place.